Tag Archives:
long tailed tit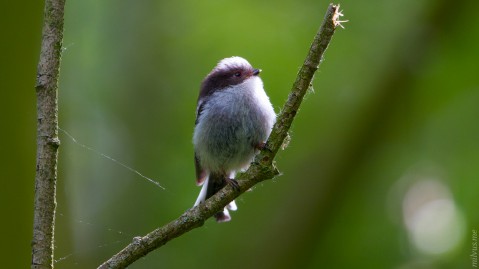 Or "Bird on a Stick" because of their enormous tail while having a shape of an ball.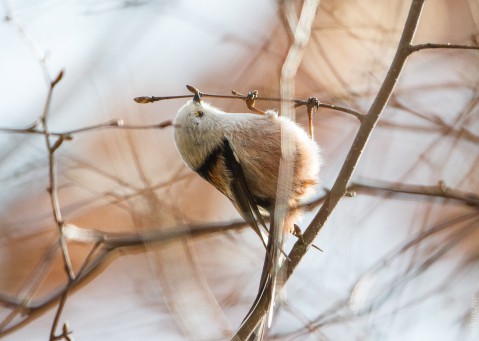 A Long-Tailed Tit (Aegithalos caudatus) does the weirdest wrenches to reach the food.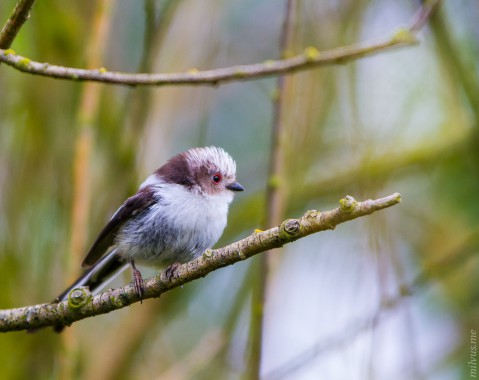 Long Tailed Tits are a really busting kind if burds. Following them with a long lense throught dense branches is a horror. And having only low light cause of rain is not helping. Anyway. Really beautiful, very small birds.