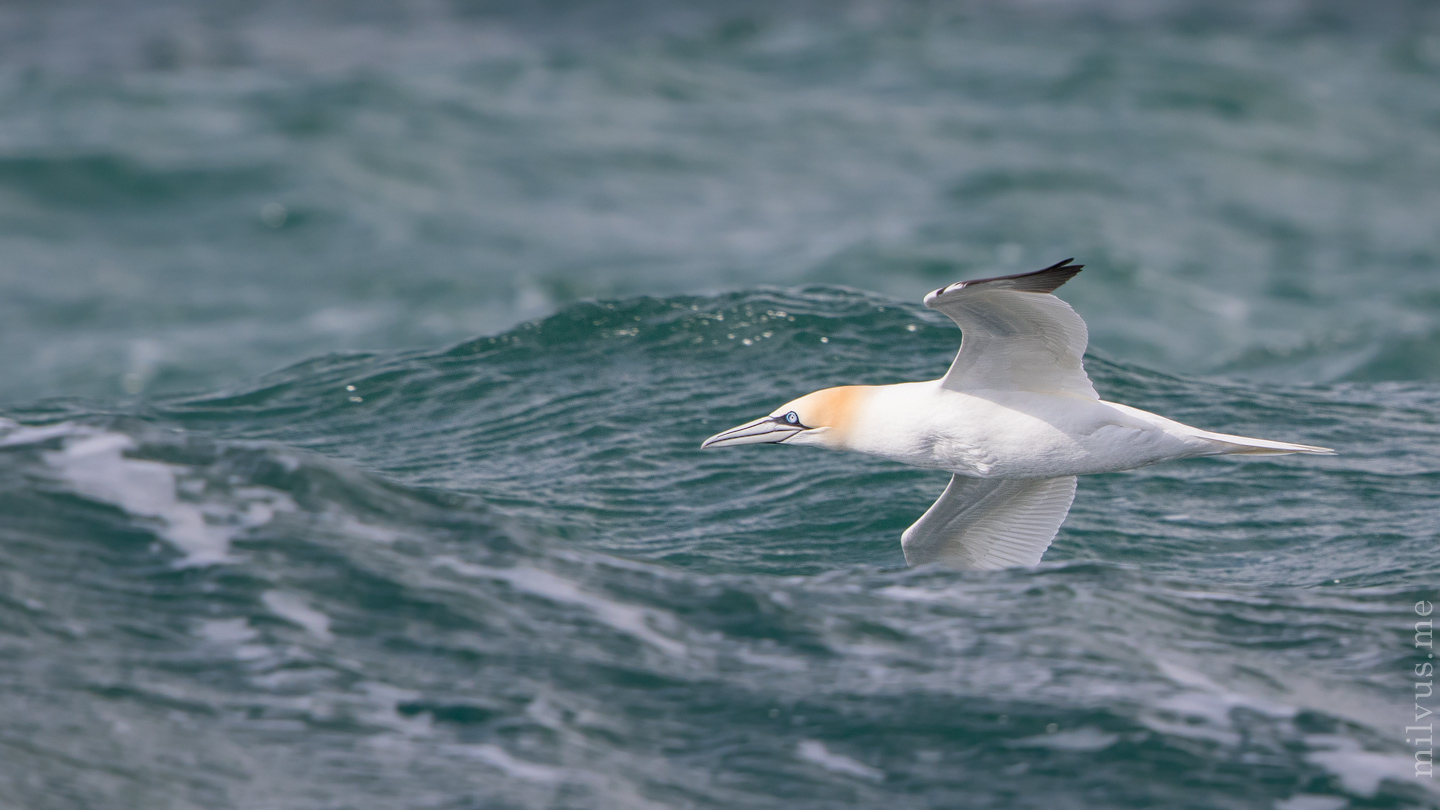 Northern Gannets, shot in scotland, most on the isle of may.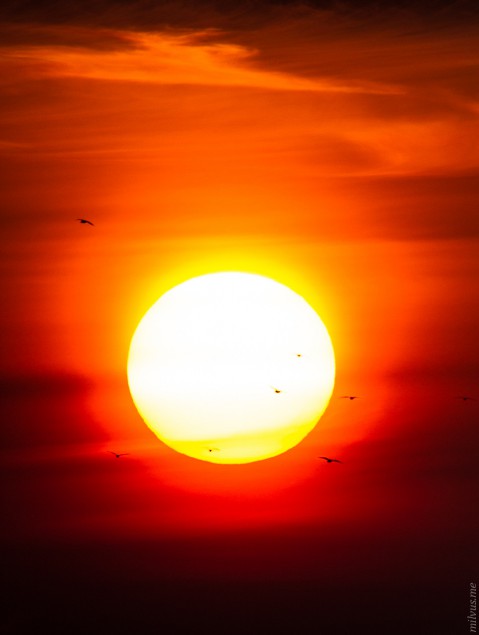 The big red glowing thing we call sun. And small Birds, mostly seagulls, in front of it.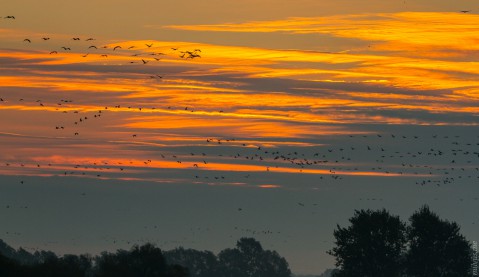 13.10.2013 | Linum | Brandenburg
Moments before the Sun rises on the horizon first masses of cranes getting airborne, leaving the lakes around heading towards feeding-places around. They fly some km to harvested field to feed and come back in the evening. It took half an hour before all cranes left the place.